Published on 08/01/2019 4:13 am
ROOMAIF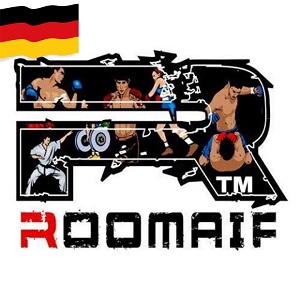 Address:
ROOMAIF Deutschland GmbH, Schloßstraße 7 - 9,
Frankfurt
60313
Deutschland
Phone:
+49 (0) 157 73076060
Website:
Business Email:
Keywords:
Boxing, boxing gloves, boxen, boxhandschuhe, mma, mma gloves, mma handschuhe, sports goods, sports products, sports equipments, fitness, fitness gloves, Sportprodukte, Boxausrüstung, roomaif
Description:
ROOMAIF Is A Professional Group Who Is Offering A Wide Range Of Sports Goods And Leather Products Since 1990. We Aim To Fulfill The Requirements Of Our Valued Customers As Per Their Expectations. We Provide Our Best Services To Our Valued Customers. Our Main Focus Is To Develop Quality Products For Our Customers.
ROOMAIF Has Progressed Up To The Mark Among The Sports Community Around The Globe Because We Commit To Develop New Technologies In This Modern World.
PRODUCTS:
ROOMAIF Provides A Customer Oriented Environment. The Products Are Produced In Friendly Environment By Keeping The Rights Of The Works Secure And Protected. ROOMAIF Offers A Wide Range Of Sports Products Including Boxing, Martial Arts, Fitness And MMA Equipment, Footwear, Apparel, Gloves And Other Sports Products Which Are Necessary For Boxing, Fitness And Martial Arts. Apart From This, ROOMAIF Has Also Introduced An Independent R&D Cell To Develop New Products And Provide Advancement In The Production Methods. In This Way ROOMAIF Will Be Able To Meet The Challenging Demands Of The Future.
BUSINESS STRATEGY:
The Brand Comprises Of The Following Strategies: Development And Designing Of The Products And Marketing The Products Globally. The Company's Motive Is To Create This Brand As A Winning Image. We Want Our Customers To Be Engaged With Us For A Lifetime Relationship.
Facebook page Link:
https://www.facebook.com/roomaif0
Instagram page link:
https://www.instagram.com/roomaifgroup/
YouTube link:
https://www.youtube.com/watch?v=SojMLgFRLC8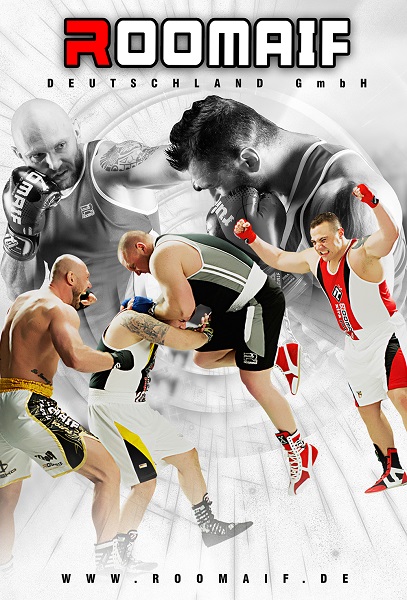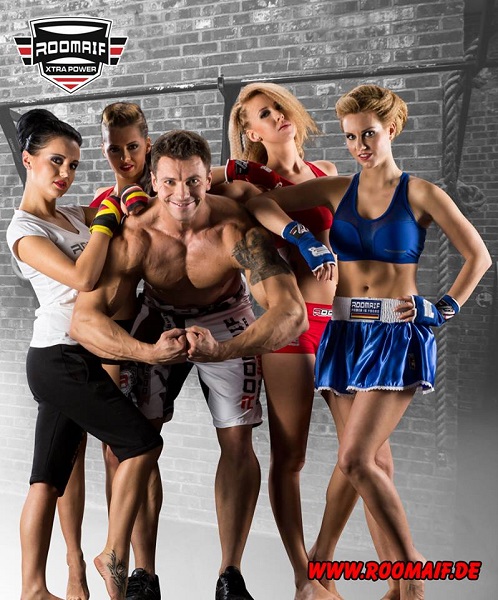 ROOMAIF